Customers
Imaginary Spaces
K6 Media Group
nvolVR
Diomatic
Adviz
ED Films
Ara-3D
MAXON Computer GmbH
La Pimenterie
Bedondaine & Bedons Ronds
Décors JA Létourneau
La société historique de Laprairie de la Magdelaine (SHLM)
Apparel Manufacturer Institute of Québec (AMIQ)
Les productions du Diable Vert
Les Dimanches du Conte
L'association des psychologues en centre jeunesse du Québec
Industrie Canada (ECIQ)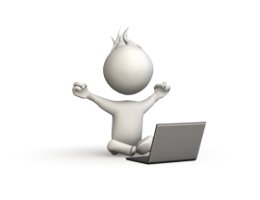 Need a custom web site? We'll make sure we understand you needs, validate your requirements and create a simple, efficient and rock-solid web site following the established criteria.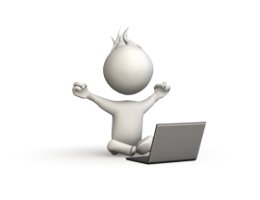 Besoin d'un logiciel sur mesure? Nous prenons grand soin de comprendre vos besoins, valider les spécifications et fournir du logiciel simple, efficace et fiable suivant les contraintes établies.
Quadernii produit des images et de la vidéo 3D de toute première qualité. Nous entreprenons des projets de modélisation, animation de tout genre et offrons la meilleure qualité et flexibilité à prix compétitif.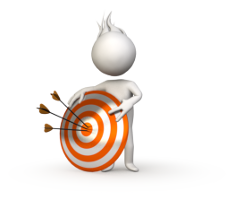 The communication between users, business and development people is a very key to any product's success. Quadernii can help to summarize this information and bring all people to a common understanding.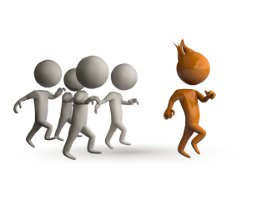 How to maximize your waterfall or agile teams performance? Our experience may come handy…